News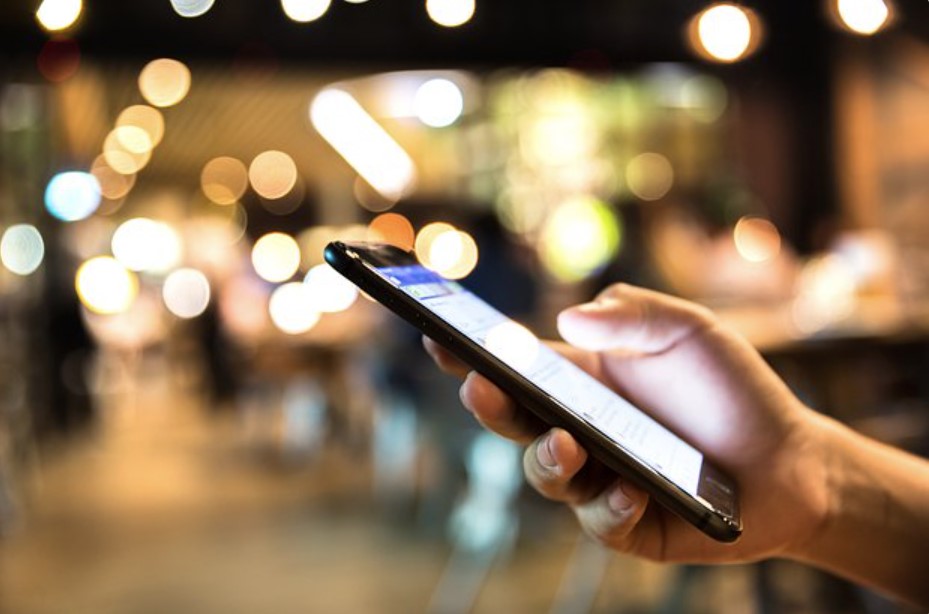 With the help of 5G, we made the first call into space
English
21 September 2023
Engineers of the American company AST SpaceMobile were able to organize communication with a space satellite via 5G. This is reported by Forbes.
As part of the project, AST SpaceMobile specialists made the first call into space: engineers from the United States were able to connect to the BlueWalker 3 satellite located in low Earth orbit. The communication session took place on September 8, scientists used the 5G standard and a regular Samsung Galaxy S22 smartphone.
According to engineers, with the help of the fifth-generation communication standard, it was possible to establish voice communication and data transmission at a speed of up to 14 megabits per second. As part of the AST project, SpaceMobile collaborated with Vodafone, AT&T and Nokia.
"We are more confident than ever that space broadband can help expand internet connectivity around the world," said AST SpaceMobile Director Abel Avellan. In the future, the company intends to launch 168 satellites into space and compete with Elon Musk's Starlink company.
Experts interviewed by Forbes noted that the company's satellites will be located in low Earth orbit, so it will be quite difficult to organize communication coverage throughout the planet. Geosynchronous satellites need to be launched to increase coverage.
In September, the American company SpaceX broke the record for the number of Falcon 9 rocket launches. Thus, the Falcon 9 launch on September 3 was the 62nd in 2023 for rockets of this family. Almost 60 percent of these shipments came from Starlink satellites.
Source: Lenta.RU