News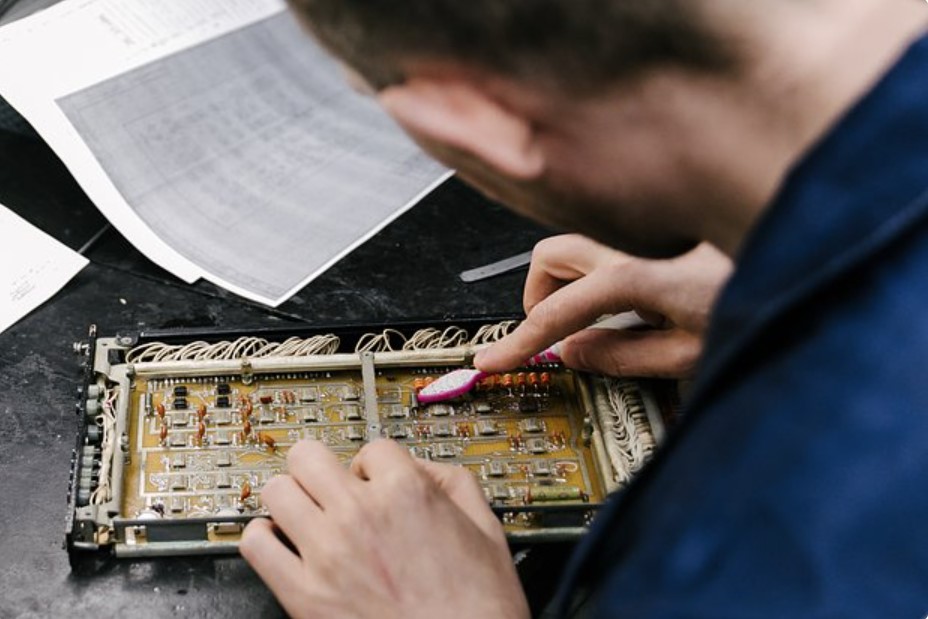 Russian "Messenger" has developed compact satellite terminals
English
20 September 2023
The Russian company "Gonets" (part of the state corporation "Roscosmos") Together with our partners, we have developed compact satellite terminals that are comparable in size to their foreign counterparts. This was announced to TASS by the company's CEO Pavel Cherenkov.
"This year, in cooperation with a partner organization, we have developed compact satellite subscriber terminals. They are suitable for both mobile and stationary subscribers. Now the devices are undergoing testing and certification studies," the head said.
According to him, earlier the length of the terminal was halved, and the thickness — three times. "In addition, the interface part has been significantly developed, which also makes it more convenient for a variety of installations," Cherenkov said.
According to Cherenkov, the new terminals are designed taking into account the complete rejection of sanctioned components.
Earlier, Cherenkov said that the Gonets company, which has a low-orbit mobile satellite communication system, has set a record for sales of subscriber equipment.
Source: Lenta.RU