News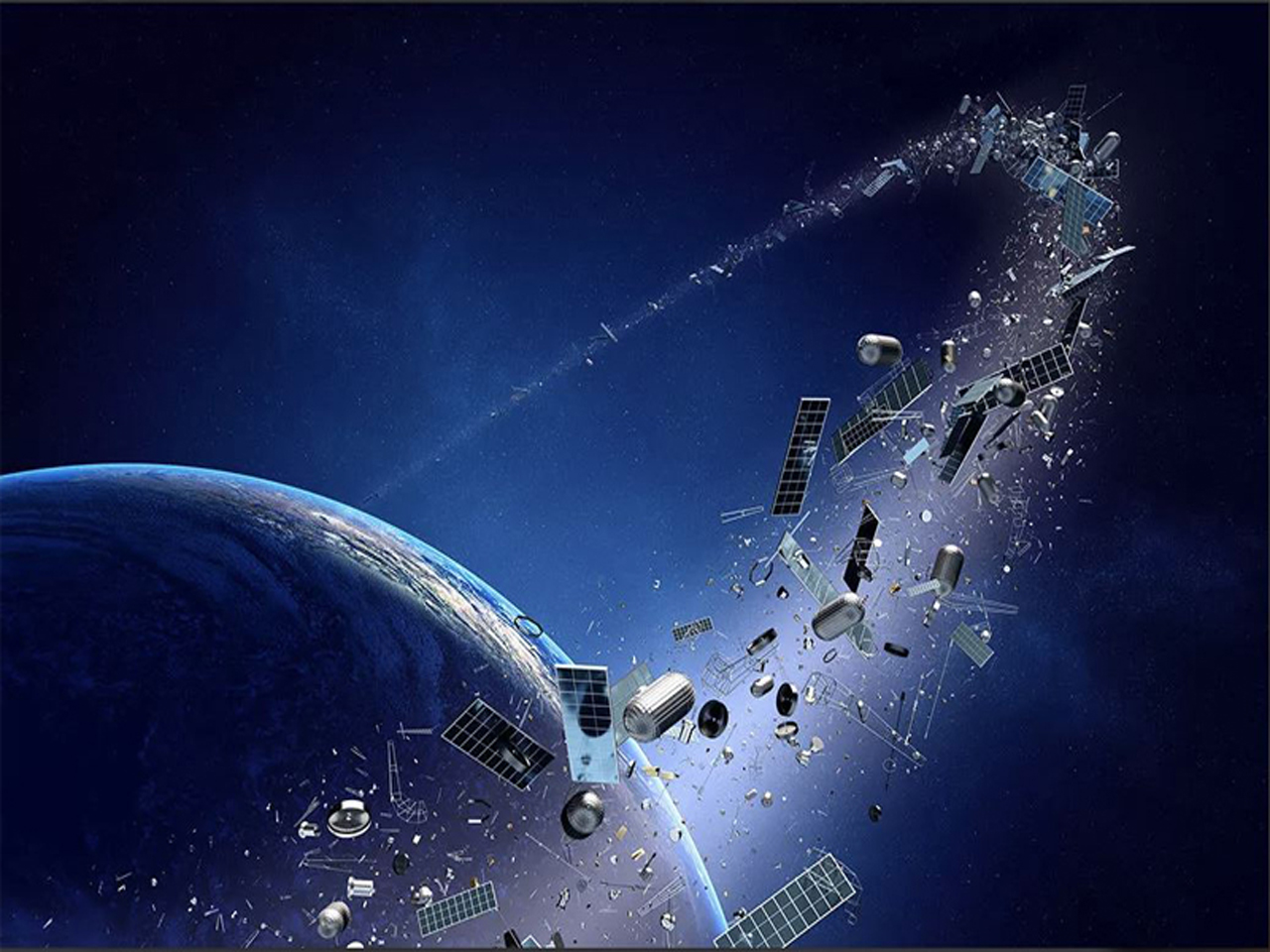 Russian space debris tracking complex opened in South Africa
The Russian optoelectronic complex for operational monitoring of space debris (OEK OKM) has opened in South Africa, RIA Novosti correspondent reports.
As the General Director of Roscosmos, Yuri Borisov, noted during the opening ceremony, the explosive growth of participants in space activities and the rapid increase in the number of satellites in orbit, including multi-satellite groupings, leads to an increase in collision threats. In these conditions, it is vital to expand the network of space monitoring stations and achieve global coverage by such means.
In addition, Borisov expressed the hope that cooperation Russia and South Africa will develop dynamically, and the open complex will not be the last joint project. According to Borisov, there is every reason for this.
General Director of the Scientific and Production Corporation of Precision Instrument Engineering Systems (NPC SPP, part of the state corporation) Yuri Roy, in turn, stressed that the complex has passed the entire cycle of acceptance tests and is ready for operation. Today, according to him, a team of Russian specialists is arriving in South Africa to begin training a working team from the South African side, which will be engaged in the operation of the complex.
At the end of last year, Borisov said that the commissioning work at the station was generally completed and the first observation sessions were held at the facility, and its official opening is scheduled for the near future.
The station was built as part of a contract between the NPC SPP enterprise and the South African National Space Agency (SANSA). It can detect space debris at altitudes from 120 to 40 thousand kilometers, as well as determine the angular coordinates of space objects and identify them with a database.


The complex in South Africa became the second of four specialized optoelectronic complexes created for the Russian automated warning system about dangerous situations in near-Earth space. The first one is installed in Brazil.
Prior to that, the SPP NPC built a non-request measuring system "Sazhen-TM" in South Africa, it is used, among other things, in the interests of the GLONASS navigation system.
Source: RIA Novosti