News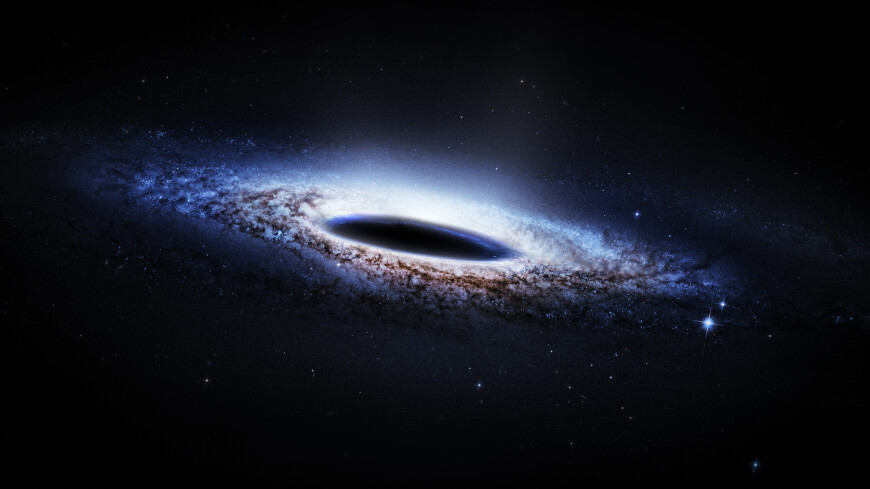 Ultramassive black hole around 33 billion times the mass of the sun discovered by astronomers
An ultramassive black hole around 33 billion times the mass of the sun has been discovered by UK astronomers, Sky News reports.
"This particular black hole, which is roughly 30 billion times the mass of our sun, is one of the biggest ever detected and on the upper limit of how large we believe black holes can theoretically become, so it is an extremely exciting discovery." — said the lead author Dr James Nightingale.
According to the authors, their work opens up the possibility for astronomers to discover even more supermassive black holes.
Supermassive black holes are black holes whose mass is several million or billion times the mass of the Sun. They are located in the center of many galaxies, including in the Milky Way. Astrophysical observations show that supermassive black holes have existed in our universe almost from the very beginning, the oldest of them are 13.7 billion years old.
Source: RIA Novosti