News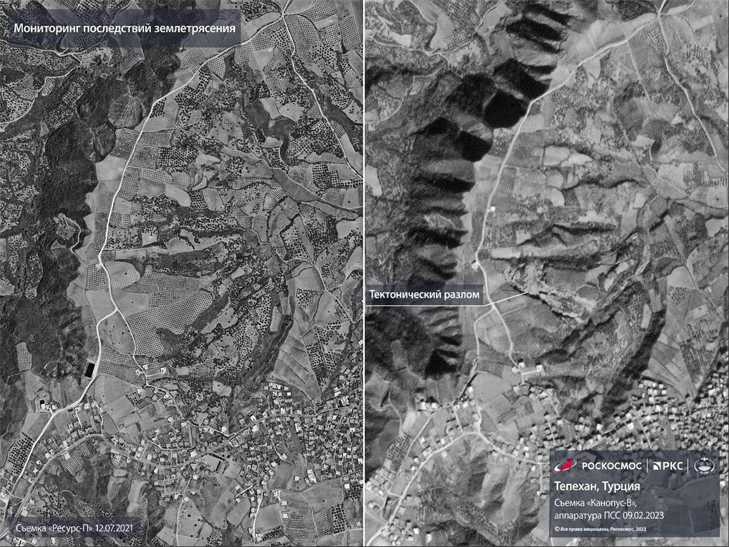 Roscosmos has published a picture of a tectonic fault in Turkey
Roscosmos has released footage of a tectonic fault after the earthquake that occurred on February 6 in Turkey.
"Roscosmos continues space monitoring of the consequences of the earthquake in the south-east of Turkey," the Telegram channel said.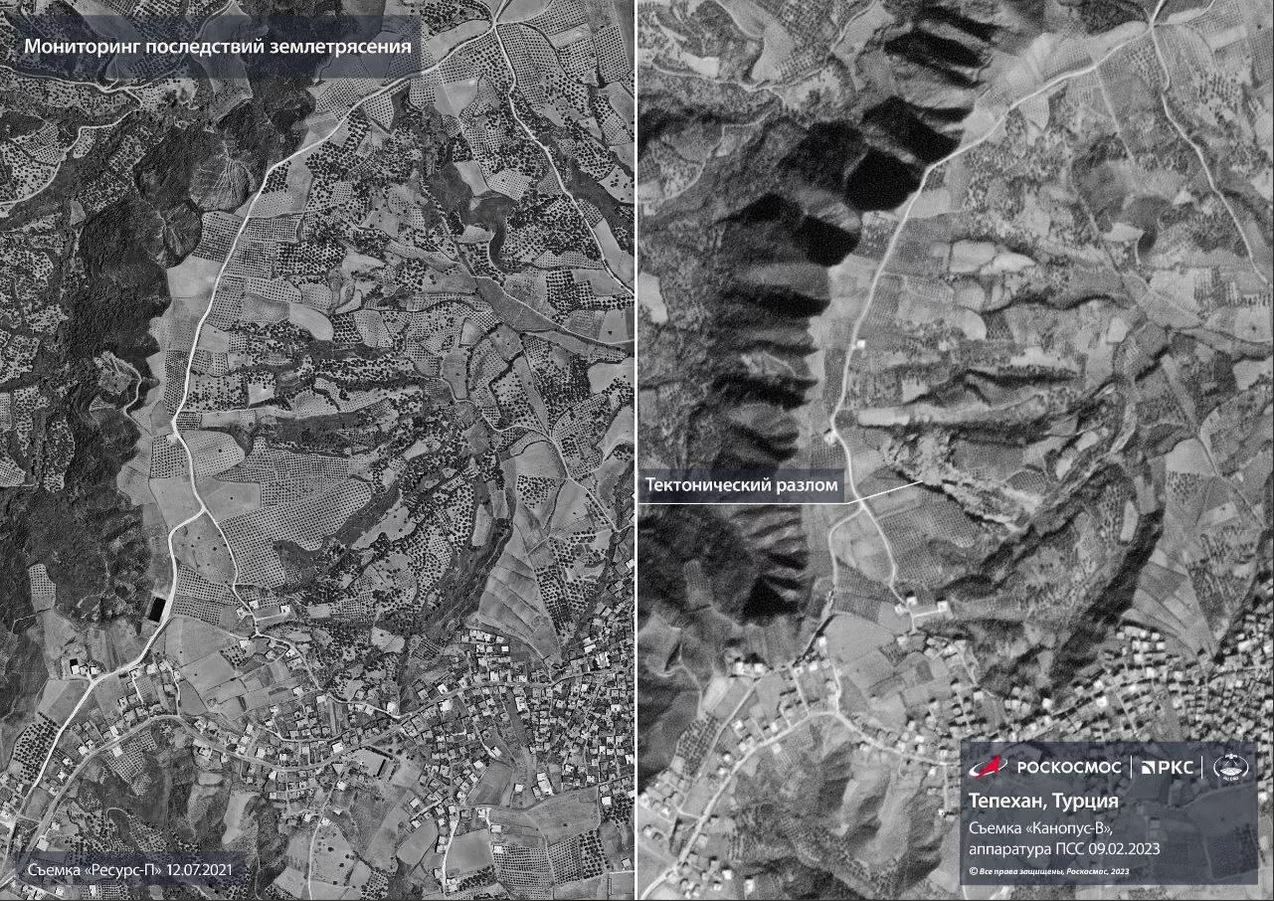 Figure 1 - The image taken by the Canopus-V spacecraft shows a tectonic fault.
Earlier, Roscosmos reported that it was involved at the request of the Ministry of Emergency Situations Russia has all the forces and means of the Russian space group for remote sensing of the Earth, as well as the means of the International Charter on Space and Major Disasters to monitor the territory in the south-east of Turkey.
An earthquake of magnitude 7.7 occurred in the south-east of Turkey early in the morning on February 6. According to the President of the Republic Recep Tayyip Erdogan, it has become the strongest since 1939. Later, experts registered three dozen aftershocks, and in the middle of the day — a new powerful earthquake. Tremors were felt in the central part of the country in the following days. According to the latest data, 21,848 people became victims of the tragedy.

A seven-day national mourning period was declared in Turkey, and a state of emergency was imposed for three months in ten provinces affected by the disaster.
The earthquake also affected Syria — provinces Aleppo, Latakia, Hama and Tartous. According to the latest data from the local Ministry of Health, 1,347 people were killed and over two thousand were injured.
Source: RIA Novosti