News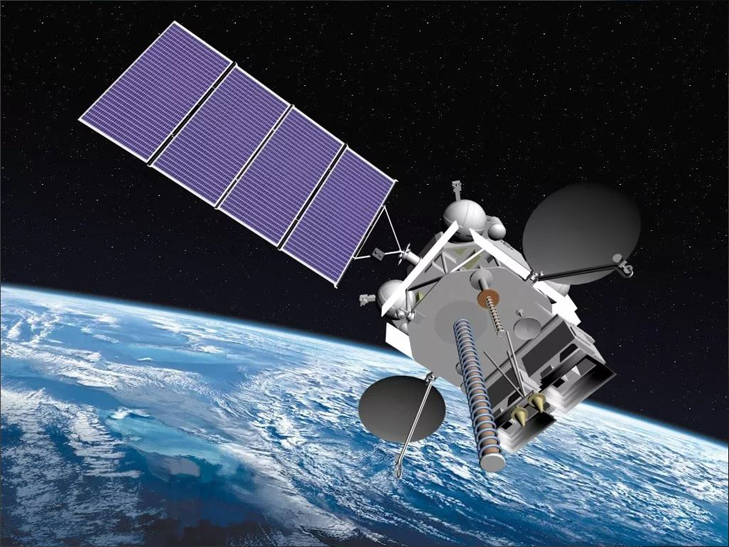 The new Russian weather satellite "Electro-L" has entered orbit
The new Russian weather satellite "Electro-L" No. 4 entered orbit after being launched on a Proton-M rocket from the Baikonur cosmodrome, Roscosmos reported on Sunday.
The fourth weather satellite "Electro-L" has been launched into orbit!" - the message says.
The rocket launched at 12.13 Moscow time on February 5. 9 minutes and 45 seconds after the launch, Proton launched the space head, the DM–03 upper stage with a satellite, into low Earth orbit. Then the "booster" turned on its engine three times and delivered the "Electro-L" to an orbit with a height of 35.4 thousand kilometers.
Now the satellite will have to independently reach the target geostationary orbit with a height of almost 35.8 thousand kilometers. There he will occupy a point of 165.8 degrees east longitude and will look after "one of the kitchens of the weather" - the Pacific Ocean, as well as the Russian Far East.
It was the first Russian space launch in 2023.

The first device "Electro-L" was launched in 2011 and failed in 2016, not having worked the required 10 years. Currently, the satellites "Electro-L" No. 2, launched in 2015, and "Electro-L" No. 3, launched into orbit in 2019, are functioning in orbit. The fifth such satellite should go into orbit in 2024.
Satellites of this series transmit weather data every 15-30 minutes, sending multispectral images goes around the clock. Electro-L helps in weather forecasting, solves climate monitoring tasks, issues storm and emergency telegrams when emergency situations are detected.
Source: RIA Novosti