News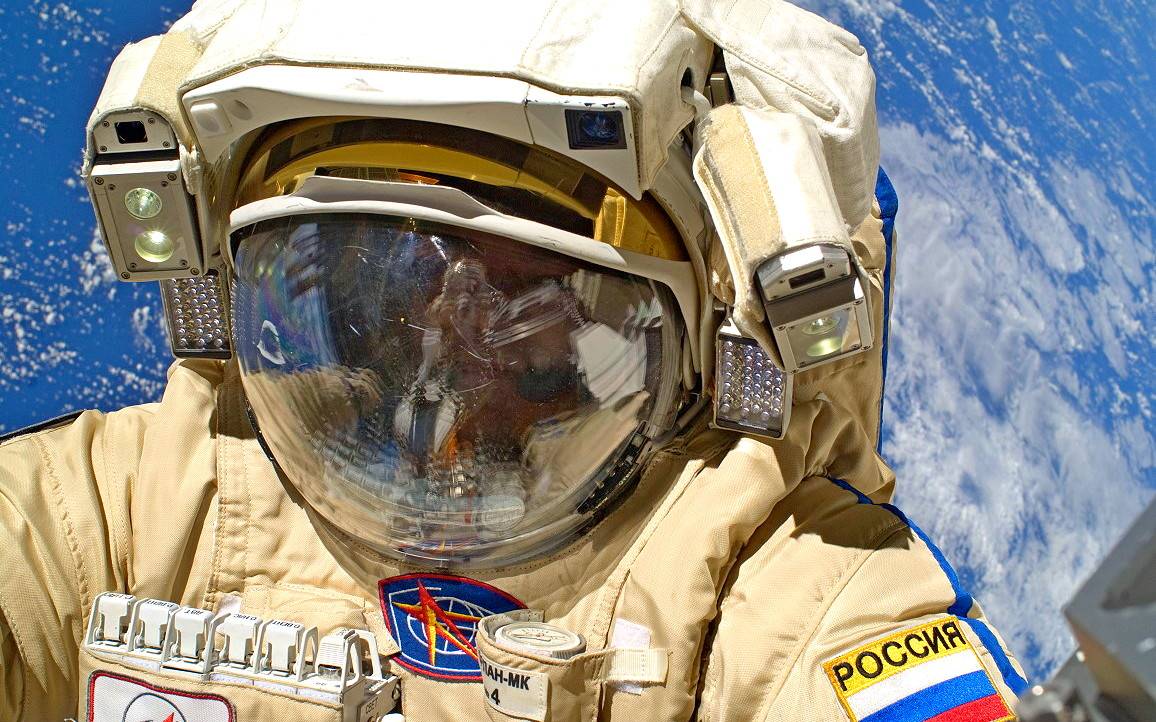 Russian scientists have developed a robot masseur for astronauts
Russian scientists have developed a robot that can attach itself to the body of an astronaut and massage the limbs, RIA Novosti reports with reference to materials that the developers will present at the Royal Readings on January 24-27 in Moscow.
It is noted that a full-scale kinematic model of the device has already been tested at the Institute of Machine Science (IMASH) of the Russian Academy of Sciences.
We are talking about a symbiotic self-shifting massage robot "Octahedral dodecapod". He can perform massage manipulations on a moving body regardless of its orientation in space.
It is known that it is impossible to effectively perform a massage in zero gravity without the participation of a second cosmonaut. At the same time, both crew members have to be distracted from scheduled work. In addition, the currently existing robot massagers are suitable only for certain areas of the body.
The advantage of the new development is that the robot combines with the astronaut's body into a single whole, while it is not a heavy large-sized device and does not require a large amount of energy. The novelty is a rod mechanism connected by spherical hinges. Before the massage, the geometric parameters of the massaged limb are entered into the robot's operational control system and "tied to the basic coordinate system". This allows the astronaut to change his location and does not require a static pose.
According to the creators, the device is capable of operating in five modes. In addition, various sensors can be installed on it and an online connection with a professional masseur can be arranged.
Source: Rambler