News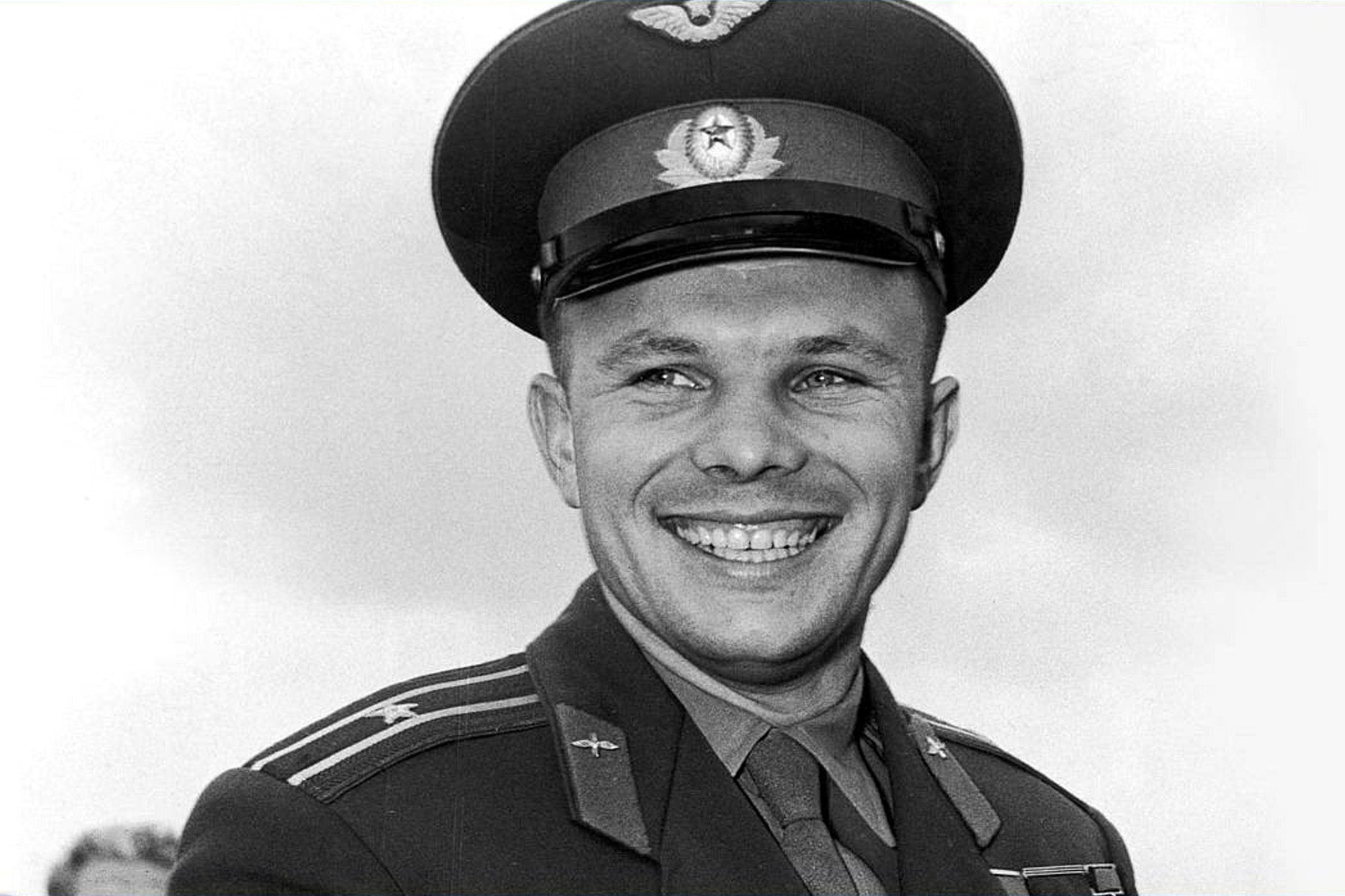 The secrecy stamp was removed from Gagarin's personal file
Roscosmos initiated the removal of the secrecy stamp from the personal file of the world's first cosmonaut Yuri Gagarin, which is stored in the archive of the Yuri Gagarin Cosmonaut Training Center, according to the Russian Cosmos magazine (the official publication of the state corporation), published on Saturday.
"In September of this year, at the initiative of Roscosmos, with a historical document (meaning Gagarin's personal file - approx. TASS) removed the secrecy label, and now it is available to researchers," the journal says.
The personal file, in particular, includes a questionnaire, a detailed table on the passage of active military service in the Soviet Army, a list of positions in the cosmonaut detachment from the listener to the pilot-engineer-cosmonaut, information about marital status, characteristics from the place of study and other documents.
The magazine clarifies that of particular interest is the characteristic of Yuri Gagarin, a cadet pilot of the Saratov regional DOSAAF Aero Club, dated September 26, 1955. "It notes: "He is fond of sports - basketball. He has the second sports category and the first judicial category," the article says.
Also, the personal file contains a refutation of the speculations of various Internet portals that Gagarin wanted to be expelled from the aviation school after the first year due to poor piloting techniques during landing. In particular, after the end of the first year, he was recommended to continue his studies, he passed the state exams perfectly in 1957. High professional qualities are also confirmed by the Komsomol characteristic from the first place of service and the document for awarding Gagarin the rank of "senior lieutenant".
On April 12, 2018, the Russian Ministry of Defense published on its website unique historical materials telling about the officer service of the first cosmonaut. On the website you can get acquainted with the official characteristics of Gagarin during his stay at the Cosmonaut Training Center of the USSR Air Force, orders for awarding him titles, as well as with the plan of his government business trips to many countries.
Source: TASS