News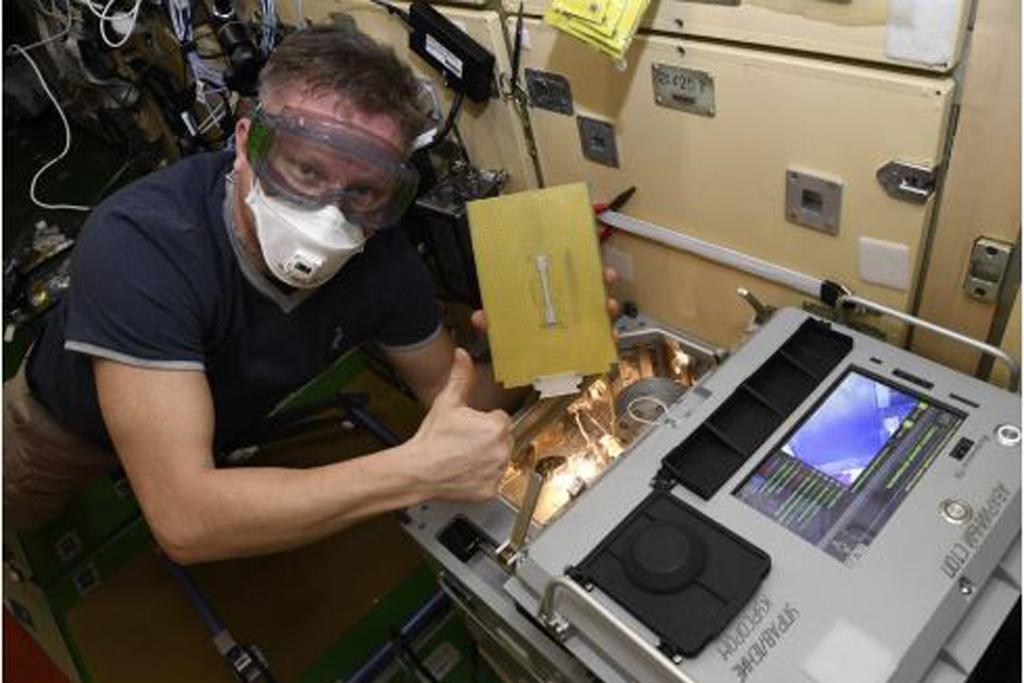 Cosmonaut Prokopyev launched a trial 3D printing in space
Roscosmos cosmonaut Sergei Prokopyev conducted a test printing using a 3D printer on board the International Space Station (ISS) on Monday, his colleague, TASS special correspondent Dmitry Petelin reports.
According to him, it was a test piece printed with a filament delivered on the Progress MS-21 cargo transport ship in October. The model of the part was sent by specialists from Earth.
The 3D printer was delivered to the ISS for experiments on the Progress MS-20 spacecraft in June, cosmonaut Oleg Artemyev was the first to test it. The experiment is devoted to the development of additive technologies for the production of products from polymer materials in space conditions. In the future, the use of these technologies will allow astronauts at near-Earth orbital stations to manufacture the necessary parts and tools directly in space, without waiting for their delivery on transport ships from Earth.
On November 17, 2021, TASS and Roscosmos signed a memorandum of cooperation, according to which the agency's office was opened on the ISS. Cosmonaut Alexander Misurkin became the first special correspondent of TASS. His flight lasted 12 days. Cosmonaut Oleg Artemyev became the second special correspondent of the agency. Dmitry Petelin is currently working at the TASS office on the ISS.
Source: TASS