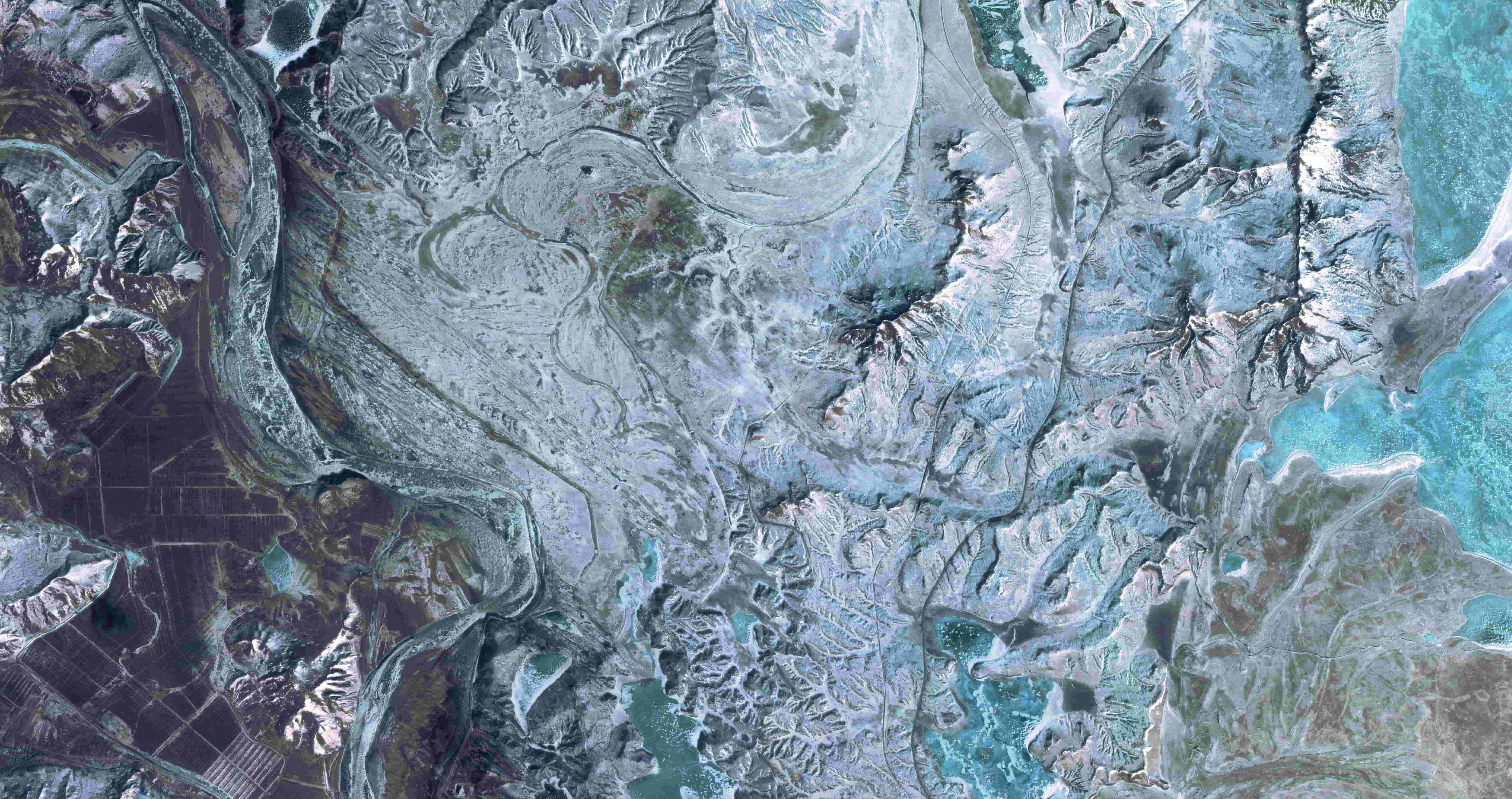 Ice concentration map of the Sea of ​​Okhotsk
The Sea of ​​Okhotsk is covered with ice by almost 70% in ordinary winters. And in this regard, the delivery of cargo to the north becomes more complicated. The captain of the ship must be aware of both weather and ice conditions.
Innovative Center has carried out operational monitoring of ice concentration in the Sea of ​​Okhotsk.
Based on the results of monitoring in the IMC PC, a report was generated, which presents the following data that will help to secure navigation:
vector map of the territory covered with ice;
percentage of ice and water;
degree of ice concentration.