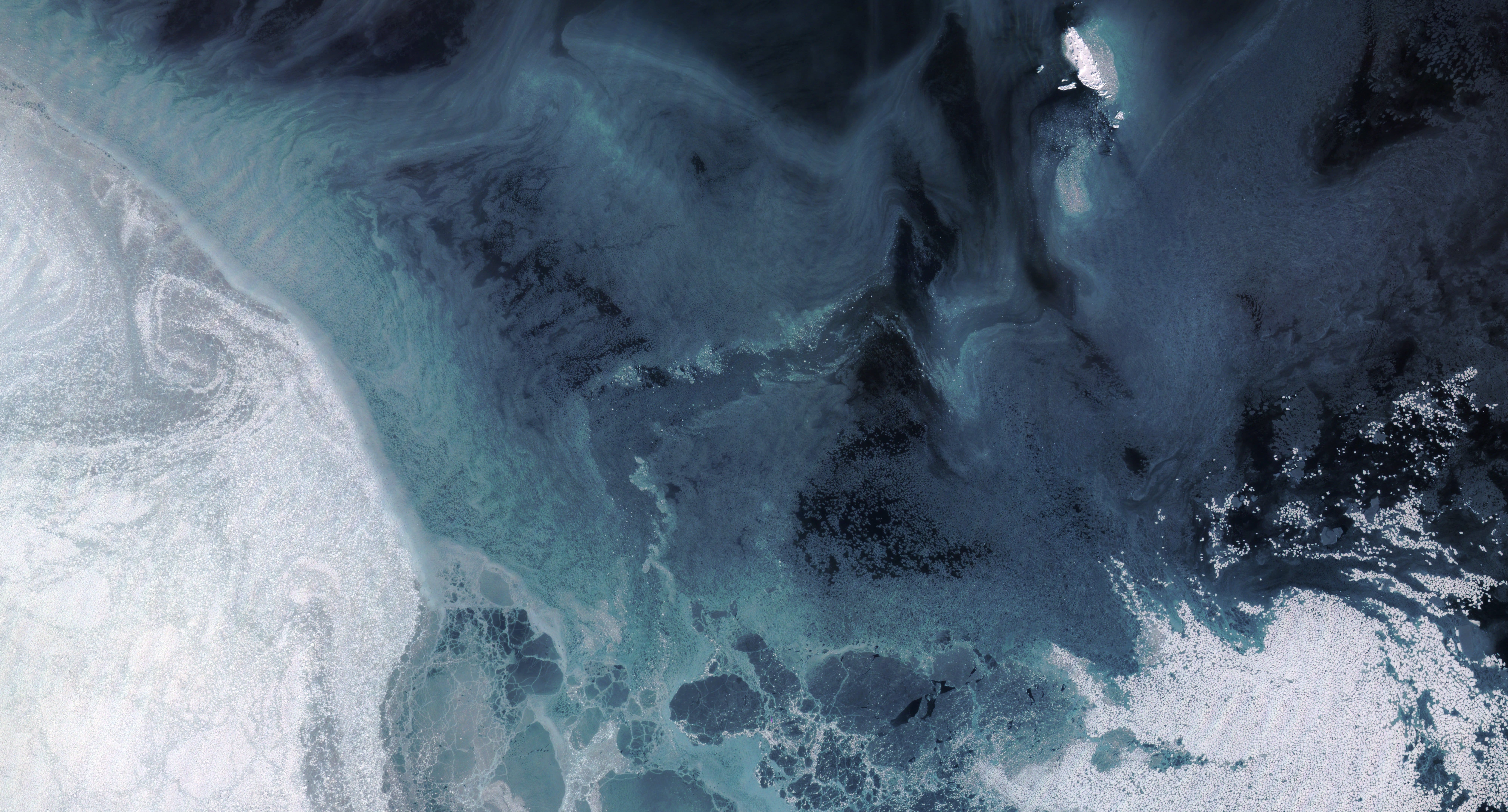 Monitoring of the ice situation in the White Sea
According to the specialists of the department of river and marine hydrological forecasts of the Arkhangelsk Hydrometeorological Center, ice formation continues on the White Sea. Under the appearance of a wind and temperature display, a screen may appear on ship routes. Ship captains must have a view both on the surface and in ice conditions while sailing.
Innovative Center has carried out operational monitoring of ice concentration in the White Sea.
Based on the results of monitoring in the IMC PC, a report was generated, which presents the following data that will help to secure navigation:
vector map of the territory covered with ice;
percentage of ice and water;
degree of ice concentration.