Events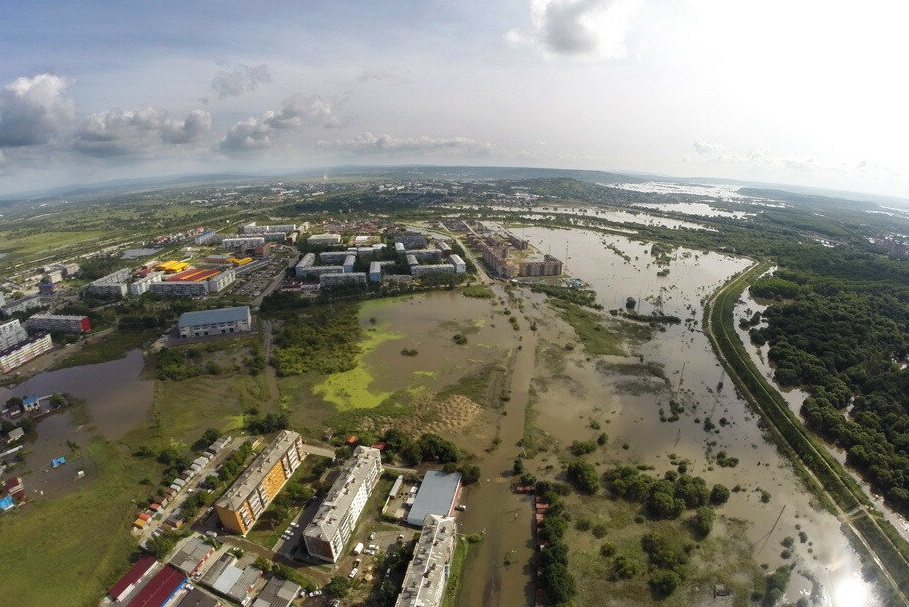 Modern solutions for flood prevention
It is the beginning of April, which means that the period of floods for the Russian regions is approaching. In the winter period of this year, almost throughout the country, the amount of precipitation exceeded the climatic norm, which increases the risk of flooding of residential areas in the spring.
In this regard, the Ministry of Emergency Situations of Russia regularly conducts a set of measures to prevent emergencies. During the flood-prone period, the situation is monitored in the basins of the country's major rivers, where the main criterion for the formation of high water content is snowmelt in the foothills and mountainous areas.
To model the current situation, Earth remote sensing data from aircraft and spacecraft and geographic information systems (GIS) are effectively used to process and analyze these data. One such GIS is the IMAGE MEDIA CENTER (IMC) software.
On our YouTube channel you can find video tutorials on the analysis and modeling of flood zones in IMC software: Innovation Technology Center - YouTube.
An example of modeling flood zones in the IMC software is shown in Figure 1.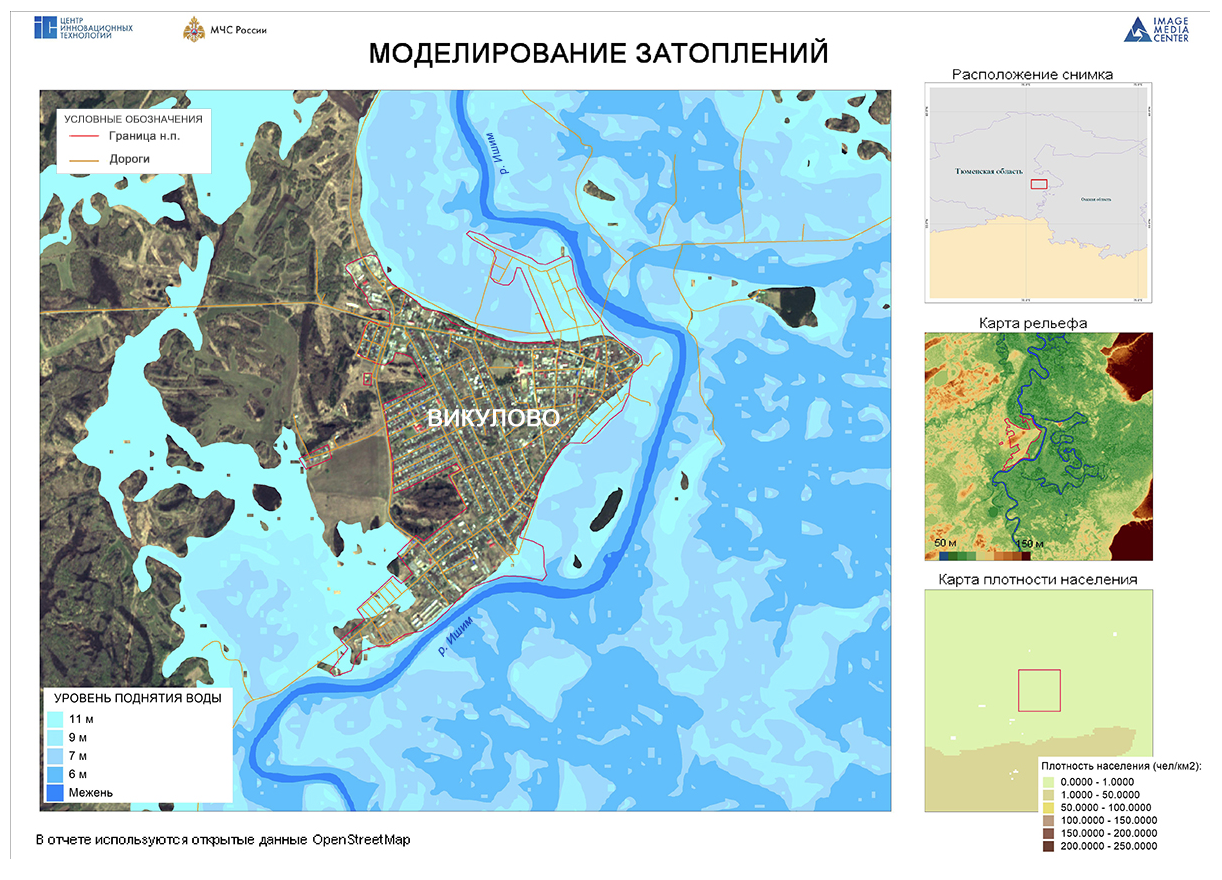 Figure 1 - Modeling of flood zones in IMC software