News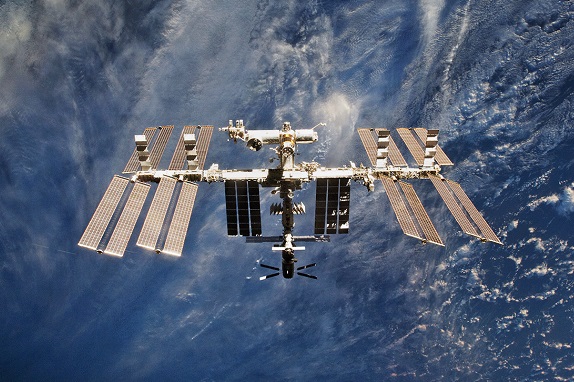 The ISS orbit will be raised by almost 900 meters
The height of the orbit of the International Space Station (ISS) will be adjusted by 890 m on June 24 using the engines of the Progress MS-16 transport cargo ship.
According to the calculated data of the ballistics and navigation support service of the TsNIIMash Mission Control Center, its engines will be turned on at 05: 25 Moscow time and will work for 466 seconds, the pulse will be 0.5 m/s. The average altitude of the station's orbit after the maneuver will be about 420.26 km above the Earth.
The planned orbit correction is carried out in order to form ballistic conditions before the launch of the USS CST-100 Starliner (Boe-OFT 2), the Soyuz MS-19 manned transport vehicle, and before the landing of the Soyuz MS-18 lander.
Source: Tass.ru